Sustainable Surfer Girl
At first I started this blog to create a platform to build a sustainable surf community online and build brand awareness for small businesses. I understood how hard it was for small businesses competing in a digital age. But as time past I had less time and resources to put into it. Since then I have decided to keep it as place for me to express my experiences, thoughts about living a minimal but fulfilling lifestyle, and maybe some challenging ideas. I still want to share brands and businesses I support or enjoy as well as places I have visited, and people I have met along the way. As a photographer, it gives me an outlet to share my photos and as writer a place to express my thoughts.
Find tips for eco-living, new and old ideas, trending surf spots and another perspective on sustainable living. Enjoy!
Suz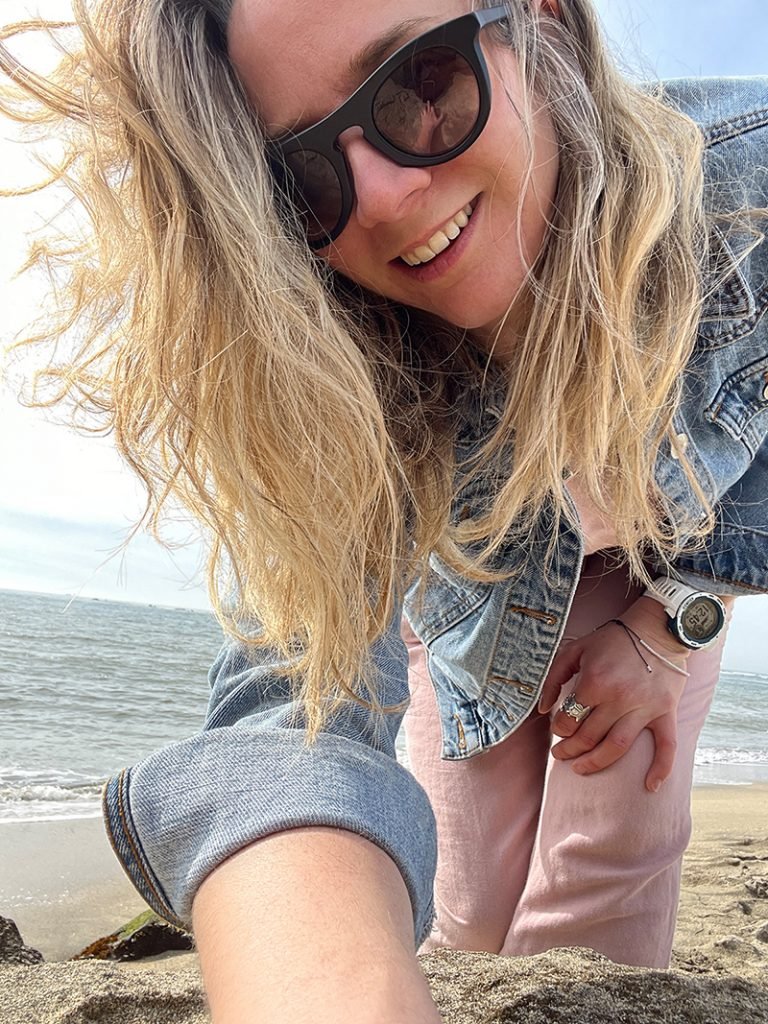 Interested in sharing your ideas, brand or products?
~ Get in touch and share your story! ~